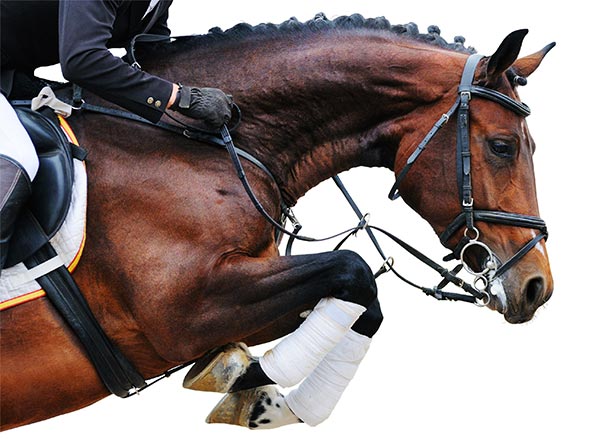 AS FOR ANY ELITE ATHLETE, YOUR COMPETITION HORSE HAS TO HAVE THE BEST EVENT PREPARATION AND REDUCE ITS RECOVERY TIME.
WINBACK energy, building on the support is has brought to the success of the greatest athletes,  now offers solutions to improve the winning return of your competition horse.
WINBACK produces a natural, non-invasive energy for the preparation and recovery of your horse.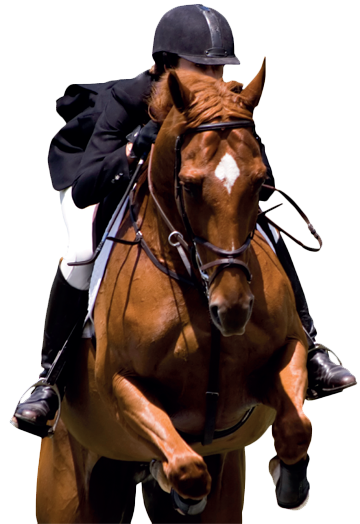 WINBACK – A WINNING RETURN
WINBACK values are the same as those of top-level sport:
Determination – Fighting Spirit – Tenacity.
That is why WINBACK energy helps your horse to maintain its high performance levels during competitions.
At the end of three days of competitions and then a recovery session with WINBACK, my horse was as lively and supple as on the first day.
Anne, professional rider
EQUESTRIAN PREPARATION & RECOVERY
A NATURAL THERAPY IN THE CARE OF HORSES